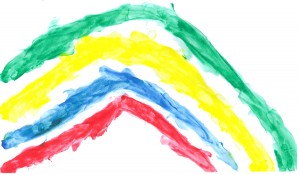 Children are a special gift. Sometimes they need help working through difficult or traumatic issues. I can help guide your child through the discovery of issue that may be impacting their well being.
I am a Registered Play Therapist Supervisor (Assoc. for Play Therapy) and have over ten years working with all ages of children. I use a number of approaches depending on what fits best for your child.
I work with children and teens to heal emotional pain through play therapy, EMDR, working with art and cognitive behavioral therapy approaches.
Contact me today to set up a free thirty minute phone or in person consultation to see how play therapy can start the healing process for your child or teen.