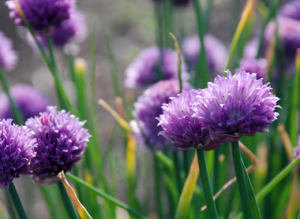 As we navigate our way through life we bring our past experiences with us into the present. Our past experiences impact the way we live our lives in the present time. When we gain awareness into how our past is influencing our choices and creating patterns in our lives we can begin to make changes towards greater emotional health.
I provide Individual Therapy to help discover how your past may be impacting the balance of your present. We achieve this through a structured discovery of your life experiences and how they impact your current life. Additionally, we can utilize techniques such as EMDR to help you move past traumatic events that may be impacting your current emotional state.
I have over ten years experience working with individuals to help them move past the roadblocks in life that are impacting their journey.
Contact me today to set up a free thirty minute phone or in person consultation to to see how individual therapy can help you work through any emotional distress or trauma that is impacting your life.